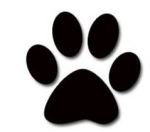 This spacious two room cottage has a private deck with a lake view and one double bed in a separate bedroom. The main living area has a sofa, and a full bed in an area located behind a functional wall
This unit has a refrigerator, air conditioning and a TV.
An optional kitchen is available by request.
Click on a photo to enlarge.